At the Christa McAuliffe Academy, we understand that not all students have the same long-term educational goals. We see students as unique individuals, encouraging them to pursue their passions, interests, and goals. For those who are enrolled in our virtual high school program and are interested in applying to highly-competitive colleges or universities, CMASAS offers Honors and AP courses. We also offer a dual-enrollment opportunity. This allows students to earn high school and college credits simultaneously. Our high school program offers a variety of core and elective courses for students to choose from. Our online high school program is regionally accredited. In addition, many of our high school core courses are NCAA-approved.
Courses are mastery-based (80% and above) and self-paced. This self-paced nature of our program allows a student to move more quickly through a course or take additional time to fully understanding a concept if needed. We also allow students opportunities to master the concepts by revisiting what they have learned so that they earn at least an 80% in the course.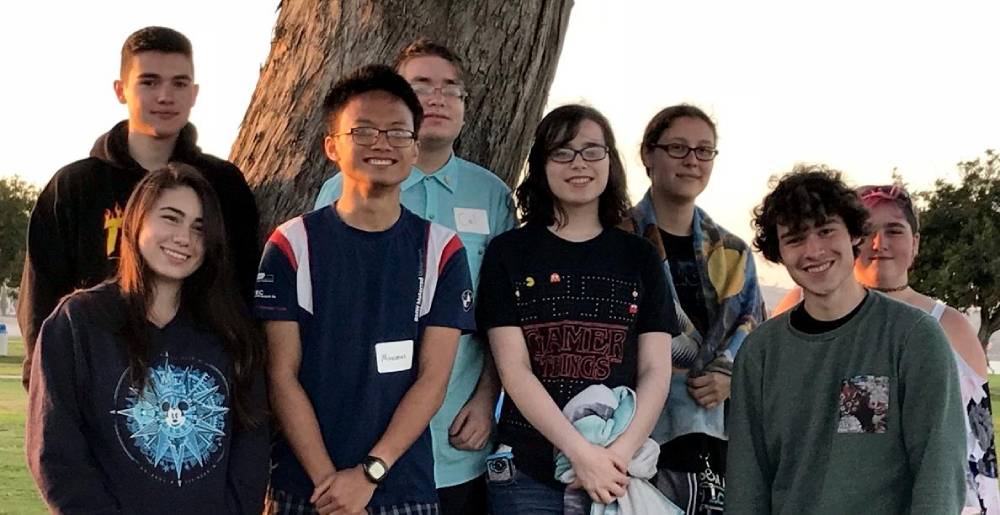 Our Platinum level full-time enrollment plan provides unlimited online courses with no additional cost. This plan was created for students who wish to work at an advanced pace, either from a desire to graduate early, or for those who've fallen behind for various reasons and are looking to catch up.
This all-inclusive plan enjoys all the personalized attention and benefits of the Gold plan, but at a flat price offering an unlimited number of courses within a 365 day enrollment period.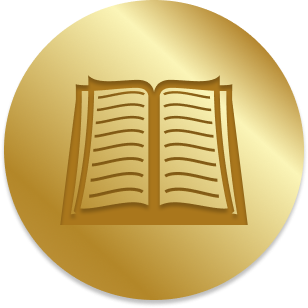 Our Gold level enrollment is our most popular enrollment option.  Our Gold level enrollment plan marries the customized perks of Silver with an exceptional level of personalized service given by our highly trained Personal Education Coaches (PECs), who serve as a mentor and guide for students.
Under the Gold level tuition plan, you will experience a higher level of support through weekly talks with your PEC, as well as enjoy the socialization of a weekly homeroom. PECs will be available to answer any questions within 24 business hours and are there to help you navigate your courses, assignments, and goals.
Silver level enrollment is perfect for students who are highly independent or used to homeschooling. With this plan, you receive instructor support to design the courses you want (even College Prep!) and decide the time YOU need to take them.
Your course load will be customized specifically to match you and your learning style, using a series of diagnostic assessments taken during our "Foundations" course, where you'll discover how you learn best and transition into the world of online learning.
Silver level students will receive instructor support throughout their enrollment to help guide you through each course. Access to a Personalized Education Coach is not included at this level, making this plan perfect for any highly self-motivated learners not looking for the additional support a PEC provides. Silver level enrollees can add Honors courses and purchase Lab Science kits, for an additional fee.